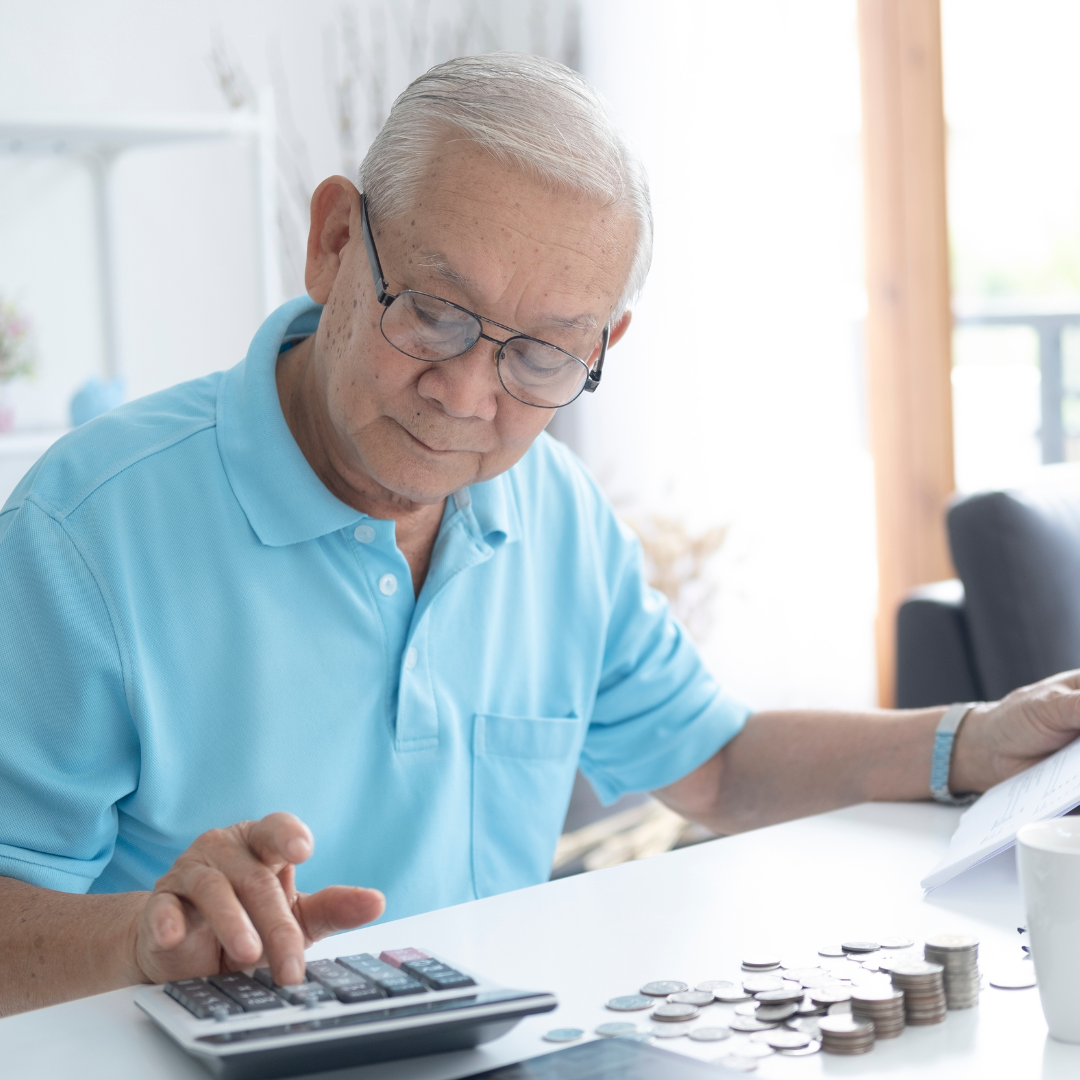 The FBI recently released a special and very personal warning regarding elder fraud, or as they define it, a financial fraud scheme which targets or disproportionately affects seniors.
This special announcement was given by former director of the FBI and the CIA, William Webster. In addition to his distinguished career in special intelligence, Mr. Webster also served in two wars and spent a part of his career as a federal judge. And, at 98 years old, William found himself targeted in a financial scam.
He shared his personal experience with the hope of conveying three important points:
1. Elder fraud can happen to anyone.
2. There's no need to be embarrassed.
3. There are things to look for to protect yourself and your loved ones.
Here are several common scams that have been used to target seniors especially:
Tech support scam: Criminals pose as technology support representatives and offer to fix computer issues. This could include issues such as computer viruses or hacked accounts, which are genuine threats but that are not happening to you or your loved one at the time. A scammer may request remote access to your computer, giving the criminal potential access to secure accounts and passwords.
Grandparent scam: Criminals pose as a relative, usually a child or grandchild, claiming to be in immediate financial need. The ingenious tactic in this scam is that the "grandchild" will beg not to be found out by parents, thereby buying time for the criminal.
Governmental impersonation scam: Criminals pose as government employees and threaten to arrest or prosecute victims unless they agree to pay. They may pose as personnel from the Internal Revenue Service (IRS), Social Security Administration, or Medicare. They may claim you have unpaid taxes and threaten arrest if you don't pay up immediately. Or they may say your Social Security or Medicare benefits are in danger of being cut off if you don't provide personal identifying information (that can then be used to commit fraud).
Charity scam: Charity scams rely on seniors' goodwill to steal money they claim they're raising for a good cause. Scammers often capitalize on current events, such as natural disasters, and may set up a fundraising page on a crowdsourcing site. Charity scammers may insist you donate immediately, and they may insist on the payment being made via gift card or money transfer—which should be a red flag.
If you suspect that you or your loved one has been a victim of elder fraud, there are resources available. The U.S. Department of Justice has a program specifically developed to reduce anxiety, fear, and shame around reporting and sorting through the experience. It is available for people age 60 and over who suspect they may have been targeted in a financial crime.
Call 1-833-FRAUD11 to start the process.
Or you can visit the following: https://ovc.ojp.gov/program/stop-elder-fraud/providing-help-restoring-hope
Additional resources:
Visit fbi.gov/elderfraud.
Contact the FBI at 1-800-CALL-FBI or visit ic3.gov to file a complaint.
Sources:
https://www.fbi.gov/news/stories/former-fbi-director-airs-warning-about-elder-fraud
https://www.ncoa.org/article/top-10-financial-scams-targeting-senior