From Super Bowl Sunday to a Kings and Queens Valentine's Day Ball and more – our senior living communities more than deliver in the fun department.
Here at Cogir Senior Living we believe that our residents should enjoy the rewards of a life well-lived. Health and safety continue to be top priority followed by providing the right hospitality and care for loved ones at our residents.
Activity directors and staff do a phenomenal job creating and executing pleasant activities to keep Cogir Senior Living residents entertained. Check out some of the events that a few of our communities put together this month.
Super Bowl Sunday at Cogir of Vacaville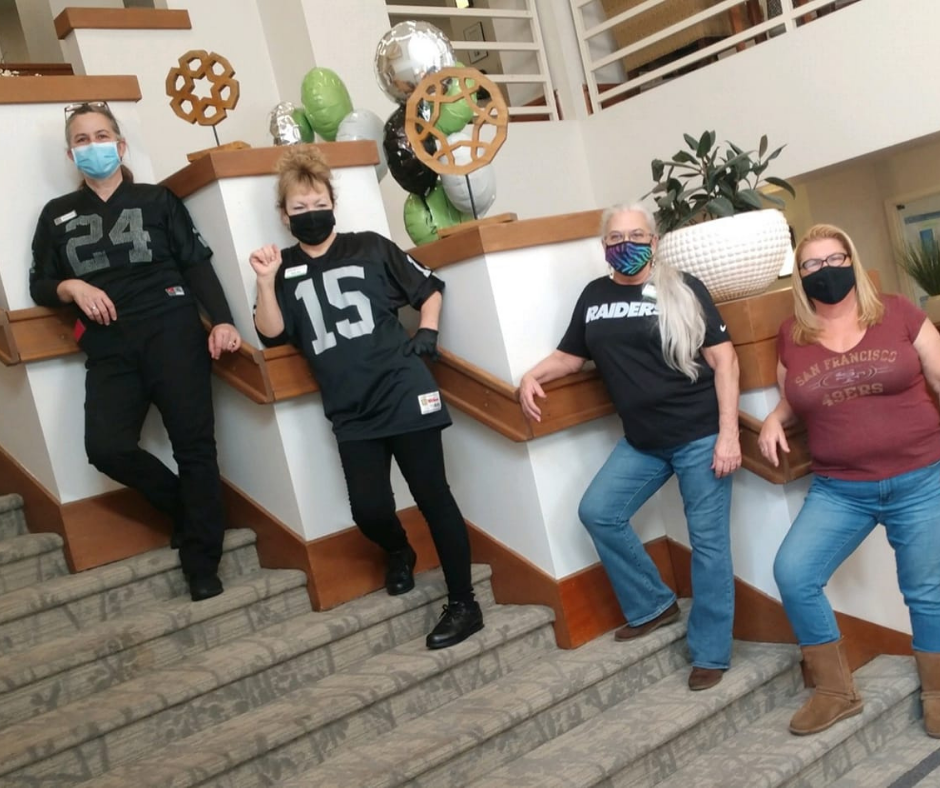 Valentine's Day Ball at Cogir of Stock Ranch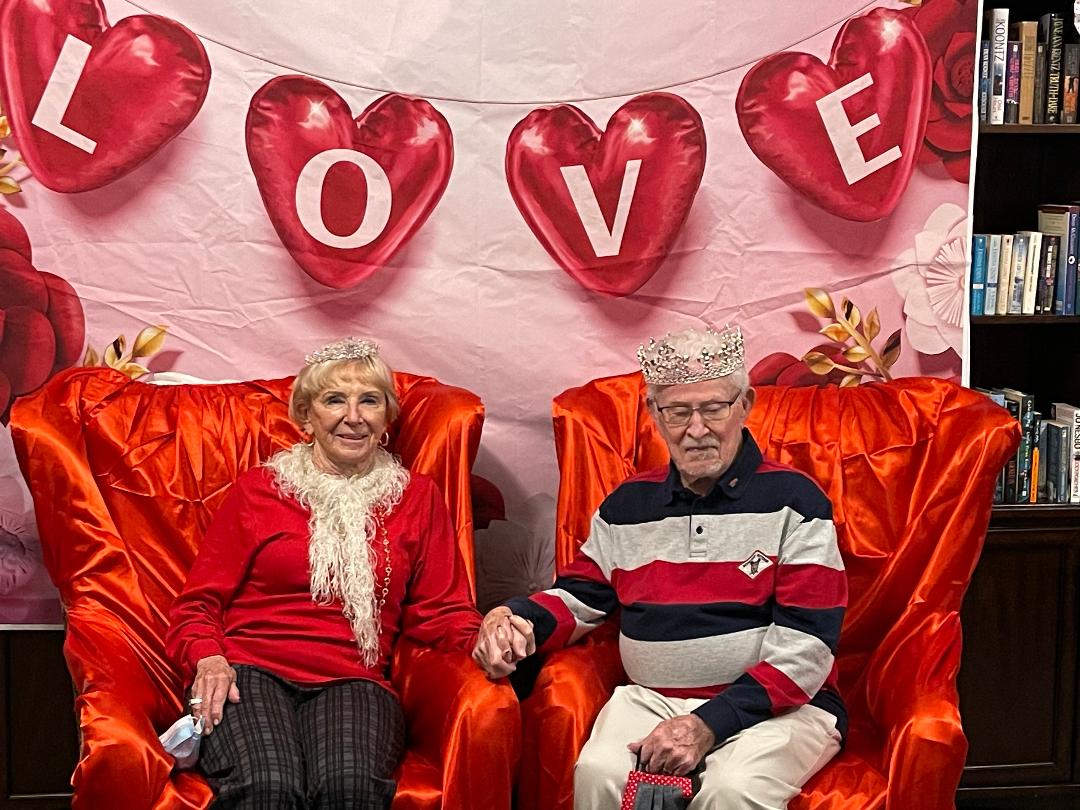 Mardi Gras Celebration at Cogir of North Bay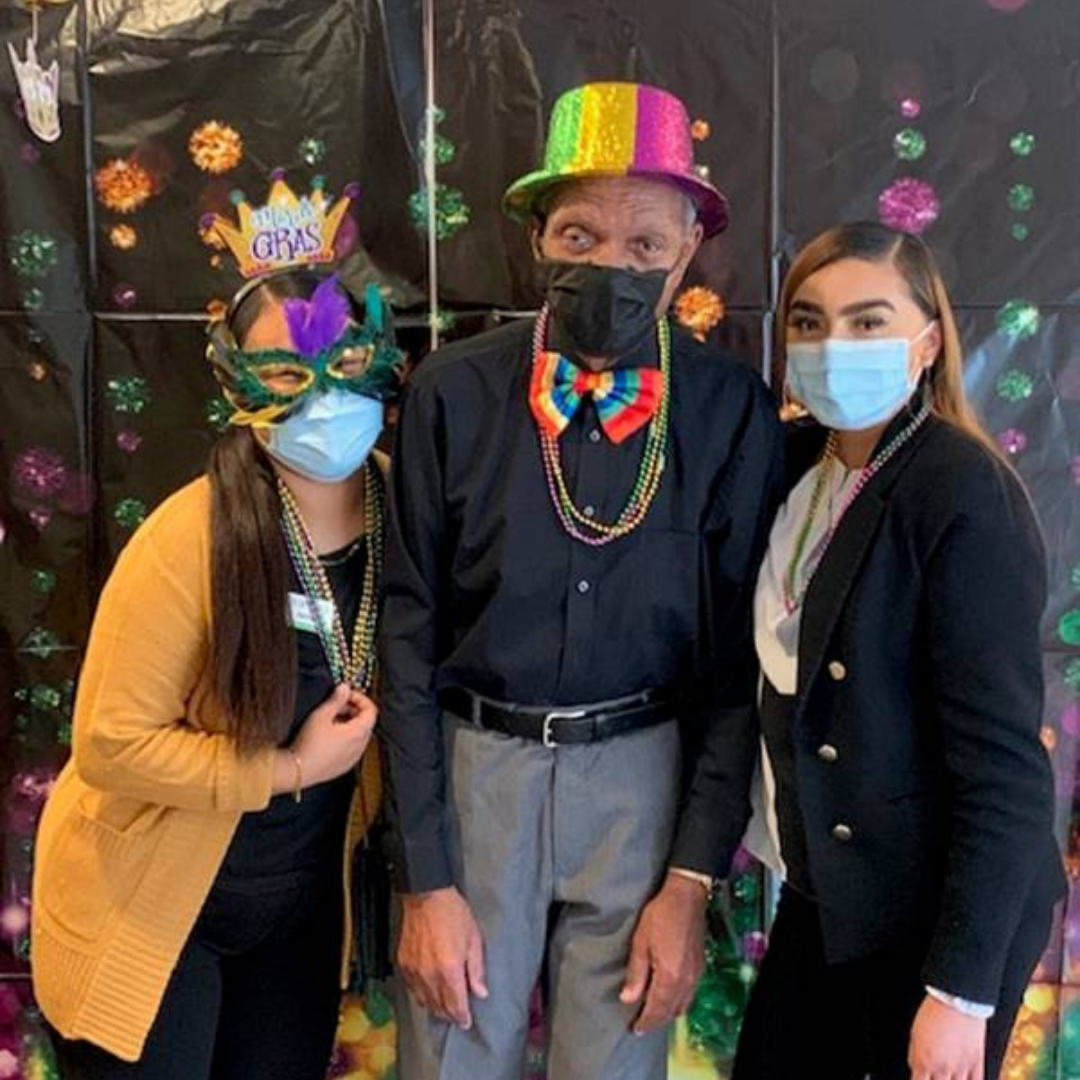 Interested in one of our communities? Click here.